SOUL | Eau The Parfum
A fragrance with a Mediterranean and summer spirit that begins with fresh notes of green apple, Sicilian lime and wild Hyacinths. The heart, very feminine, delicate and elegant, is made up of jasmine, white rose and bamboo. The predominantly woody and smooth background is made up of cedar wood, amber and musks.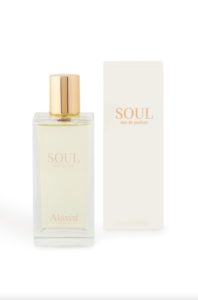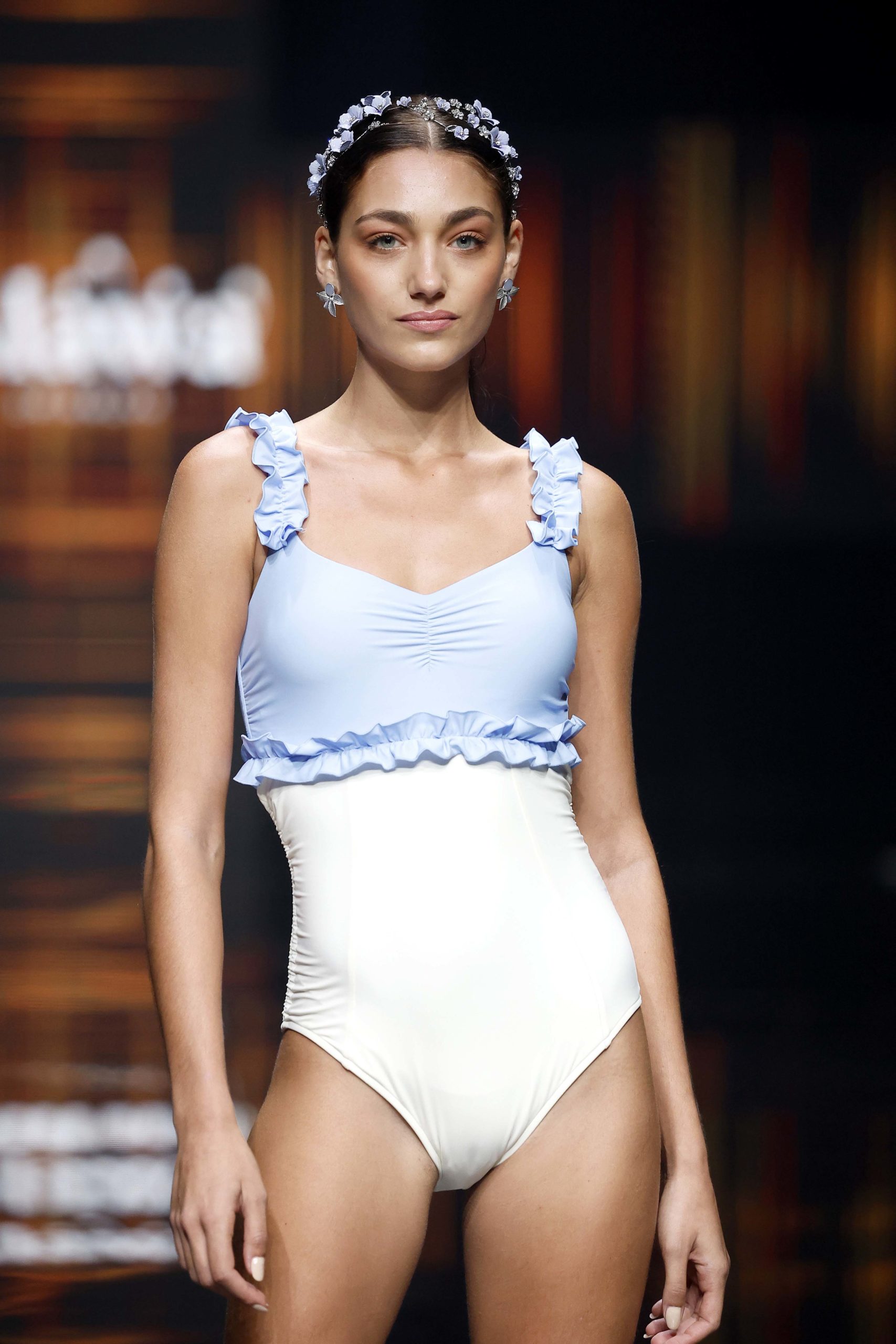 Advance collection "Féminine"
In the "Féminine" collection, we wanted to pay tribute to women, focusing on one of the most characteristic notes of our house: femininity.
Delicate lace, elegant ruffles, subtle draping, ornamental appliqués, or the classic embroideries that characterize our firm so much are combined with each other. Basting together a timeless collection that projects the most intimate of the feminine spirit outwards.
"Beauty will save the world"
With this famous statement, the Russian writer Fyodor Dostoyevski puts words to an echo that resonates in the depths of the heart of man.
But what beauty is it?
What is it that needs to be saved in the world?
Save yourself from what?
That beauty to which the author refers, abounds in the daily life of these women.
Beauty that inspires us, and that shines through, in the way of each one, in the concrete lives that we present here.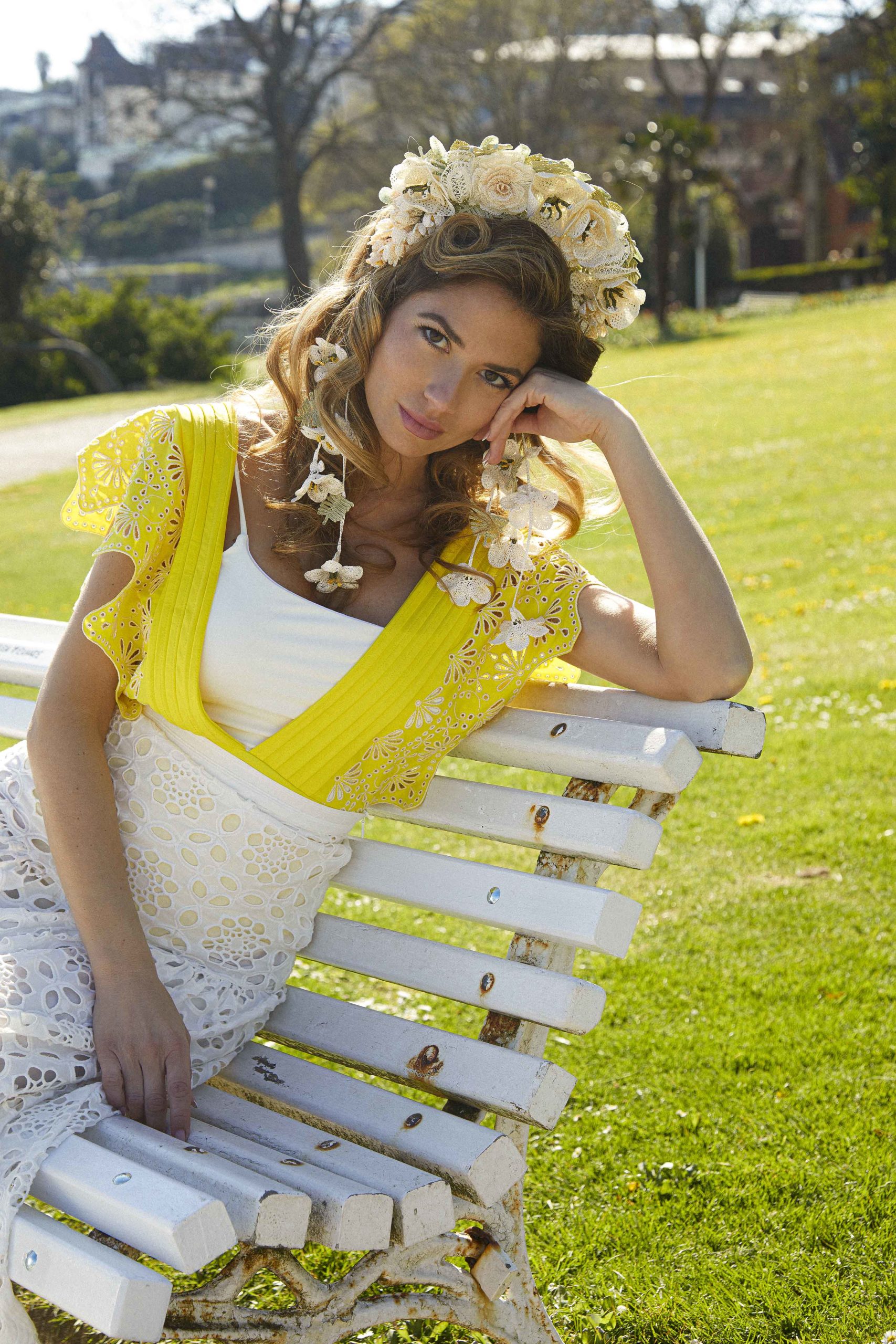 Get to know our friendly brands ...
At Alawa we are always looking to offer you the best products,
That is why we are excited to present you a selection
of brand names that we love
and with which we share the same taste for elegance and "doing well."
Discover them here and buy them in our physical and online store.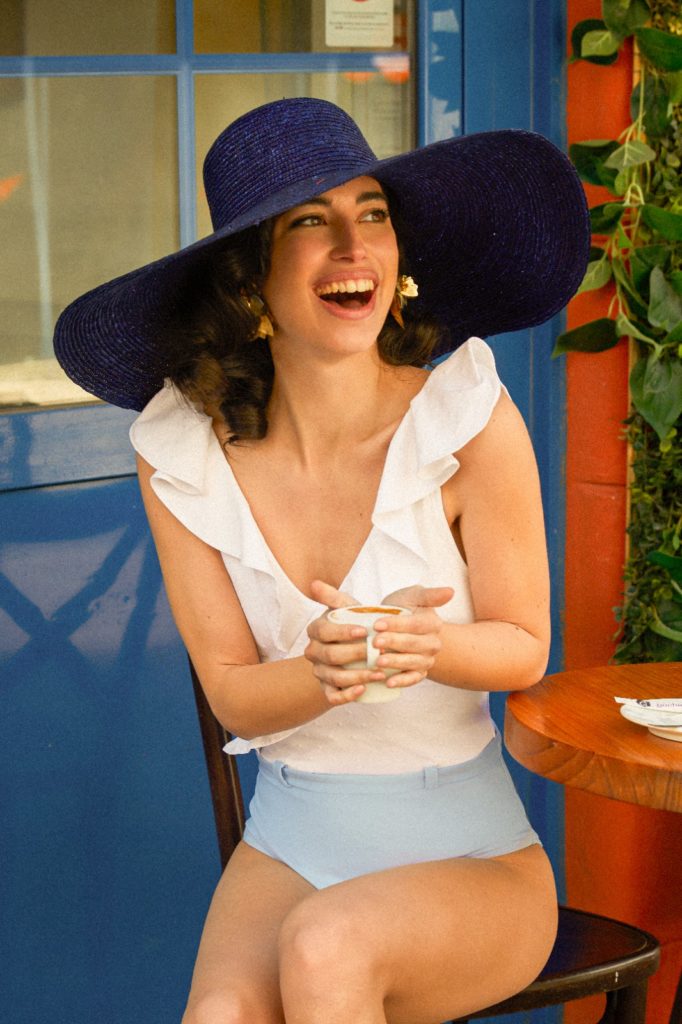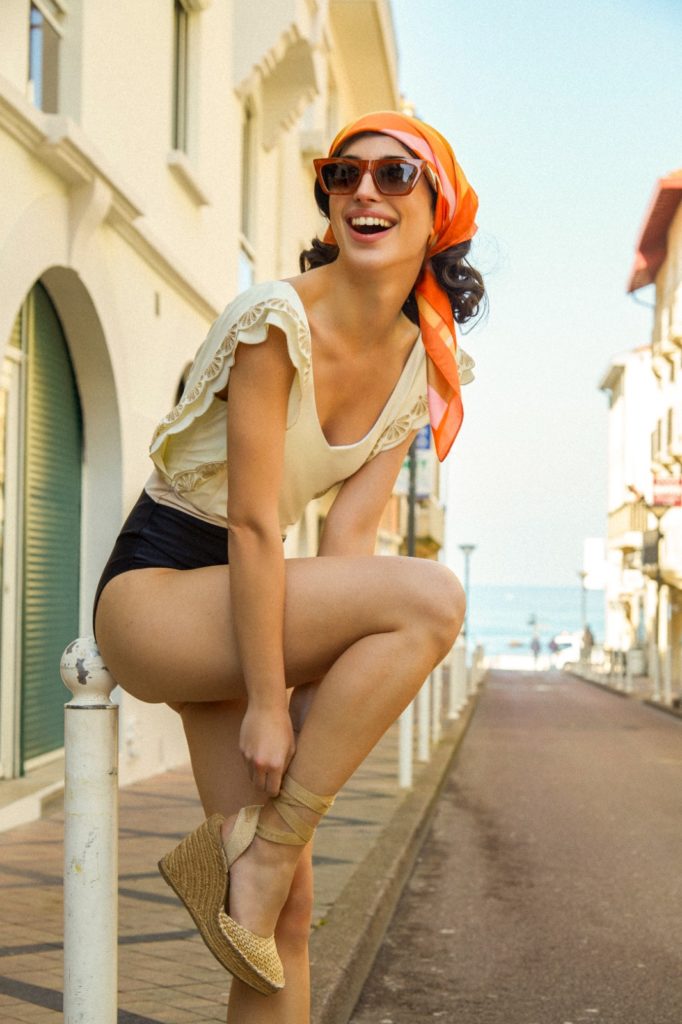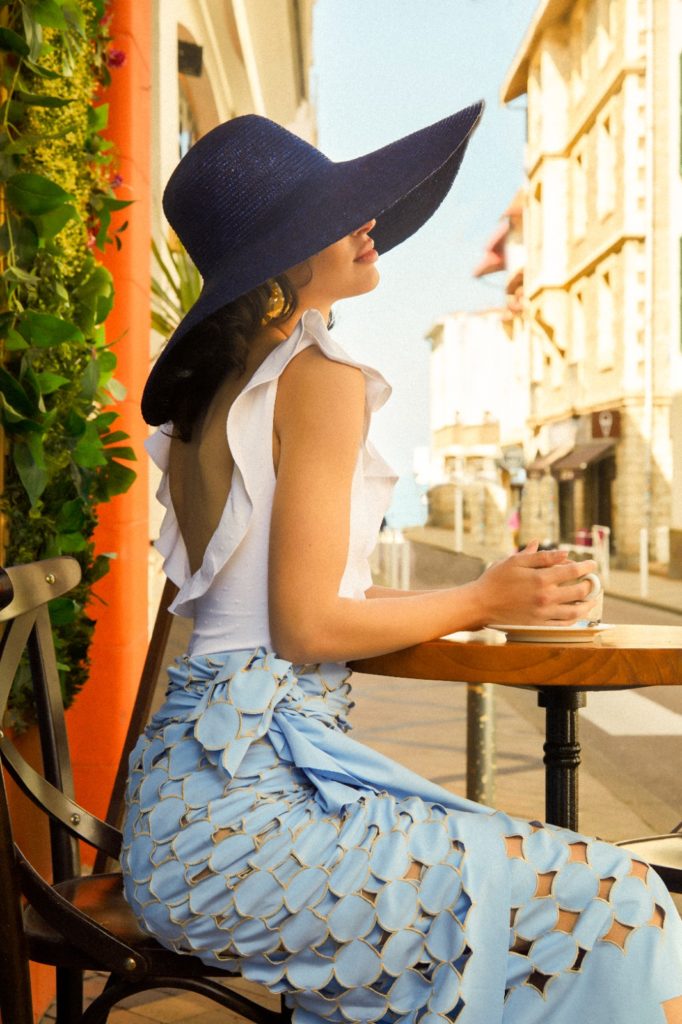 Free shipping worldwide
*(Spain and Portugal in purchases over €60. Canary Islands €10 shipping costs).