"GIOIA" Collection
"These times have marked our lives with an experience that we could never have imagined.
The moment we are living has made us stop completely and look for real. Looking inward and looking at what surrounds us, people, relationships, our daily tasks, everything has gone through the fire that makes us discover and value what is really important… "
We jump into the water for the children of the Congo
So 10% of the amount of each purchase in our online store goes to them!
So that your Alawa has even more value, through the Congolese NGO "Projet Ditunga" We use this money to feed and educate the children of the orphanage "Ntra. Mrs. of Mercy ", located in Ngandanjika Democratic Republic of the Congo.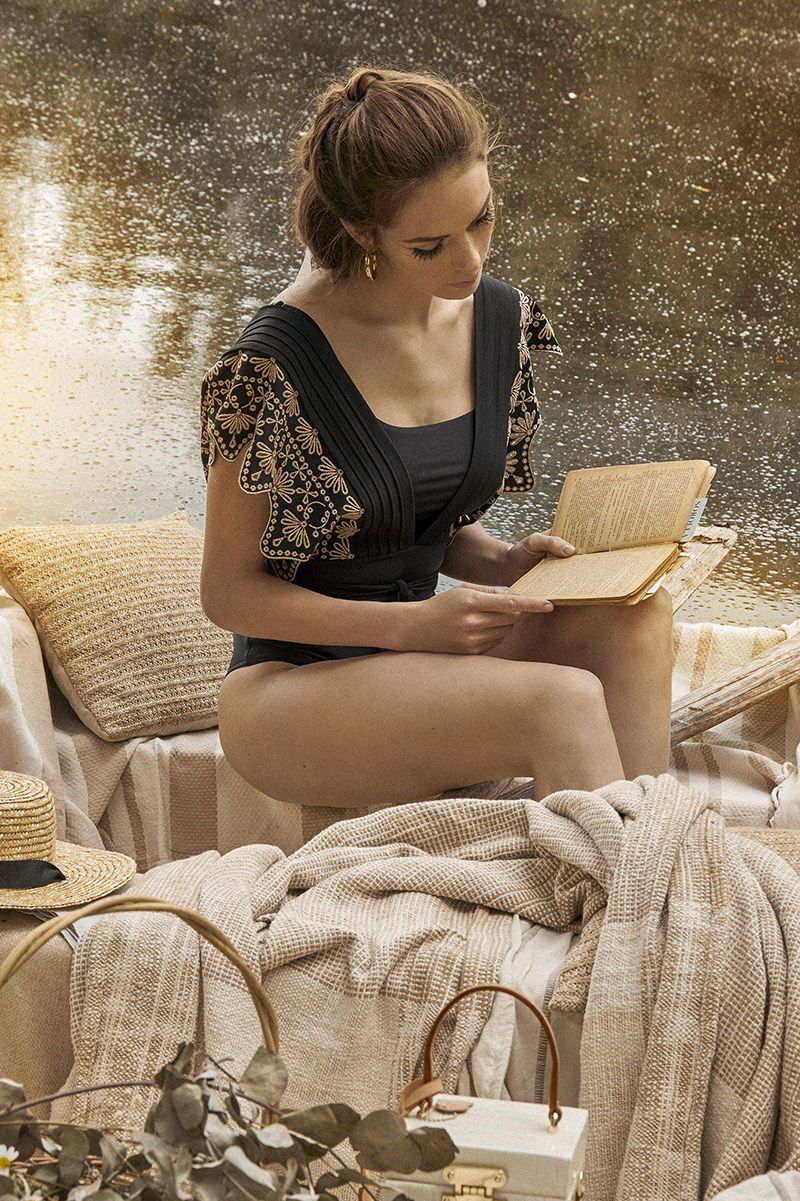 "The beauty
will save
to the world"
… That beauty to which the author refers
abounds in the daily lives of these women.
Beauty that inspires us,
and that is revealed, in the way of each one,
in the concrete lives that we present to you here.