CHRISTMAS 2020
To celebrate this beloved time of year, we are giving you a 20% discount on all our clothes!
(Promotion valid between December 23, 2020 and January 6, 2021).
This year, which has been so special for everyone, more than ever we want to share with you the joy of life, of family and of the light that Christmas brings us.
We wish you a very Merry Christmas and a year 2021 where we can continue to grow and accompany each other in this wonderful adventure that is life.
Collection "GIOIA"
"The times that run have marked our lives with an experience that we could never have imagined.
The moment we live in has made us stop completely and really look. Looking within and looking at what surrounds us, people, relationships, our daily tasks, everything has gone through the fire that makes us discover and value what is really important ... "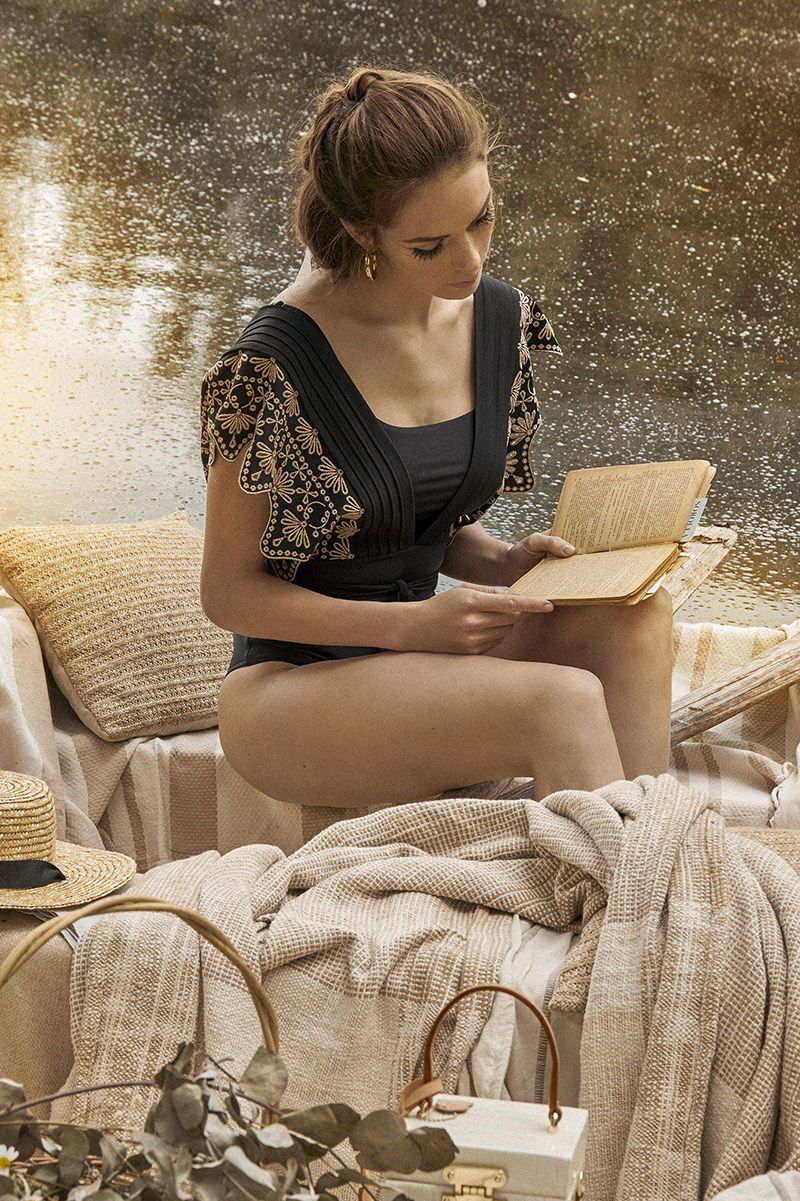 "The beauty
will save
to the world"
... that beauty to which the author refers
abounds in the daily lives of these women.
Beauty that inspires us,
and that is revealed, in the way of each one,
in the concrete lives that we present to you here.