[slider color_navigation_bullets="#000000″ color_navigation_arrows="#000000″ custom_autoplay_speed="5″ hide_bullets="true"][image_slide title="Our story begins with a dream" title_font_size="45px" title_font_family="primary_font" description="INSPIRING BEAUTY" description_font_family="secondary_font" button_text_color="#ffffff" bg_image="3620″ text_align="left" advanced_options="true"][image_slide bg_image="3539″ text_align="left"][/slider]
One that is slowly cooked by the subtlety that characterizes the beautiful dreams and that later it gathers strength and comes true. In this way is how Alawa's story begins.
In the year 2013, ALAWA is born after being the familiar dream of three women (a mother and her daughters), who kicked it off so it could start growing.
We started creating with an idea in mind: to enhance the beauty of all the women in swimsuits, conceiving them as once-piece garments that were able to transmit femininity with elegance and grace.
As a fact of life, daughters leave the nest, but what one day was sowed at home, also leaves with them. It is in this context, with one foot in Uruguay and another one in Spain, that Alawa begins to forge itself sheltered under the warm, colorful breeze of the Mediterranean and the royal immensity of the Río de la Plata, providing the brand with the grace and the elegance of both worlds.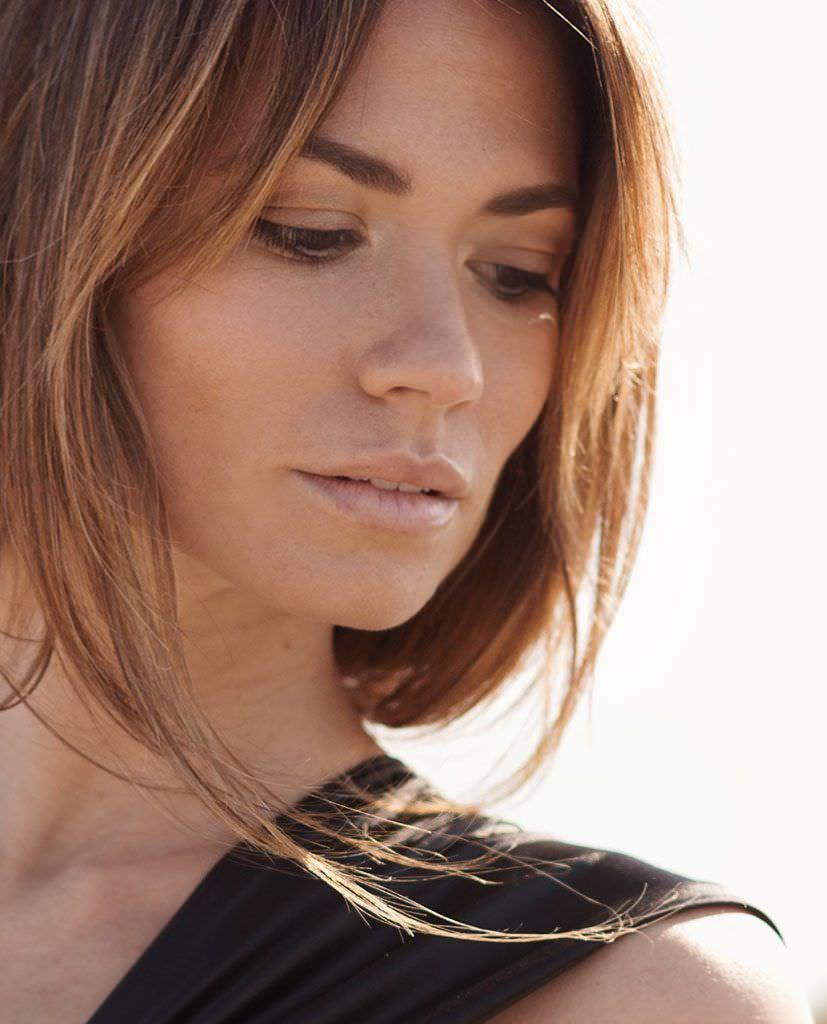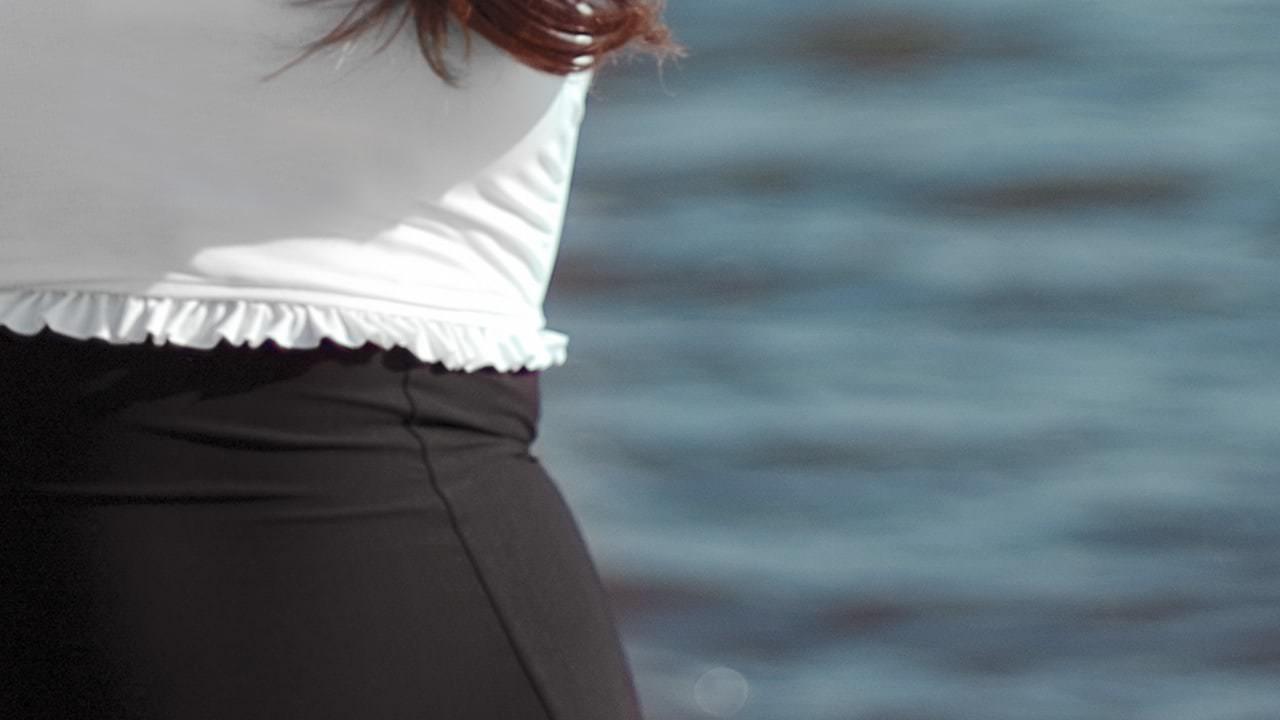 Our path matured with time, and slowly incorporated the most avant-gard textile and design traditions of the fashion industry in Barcelona and Madrid. In the year 2017 we gave the project a new form and transformed it in what Alawa is today: a project that not only seeks to create and to produce nice swimsuits, but in addition and most importantly, it focuses in promoting and enhancing the most genuine beauty of the women and the family.
Our team grew together with our project, incorporating people that we share the same passion for expressing this illusion which moves us daily in every detail.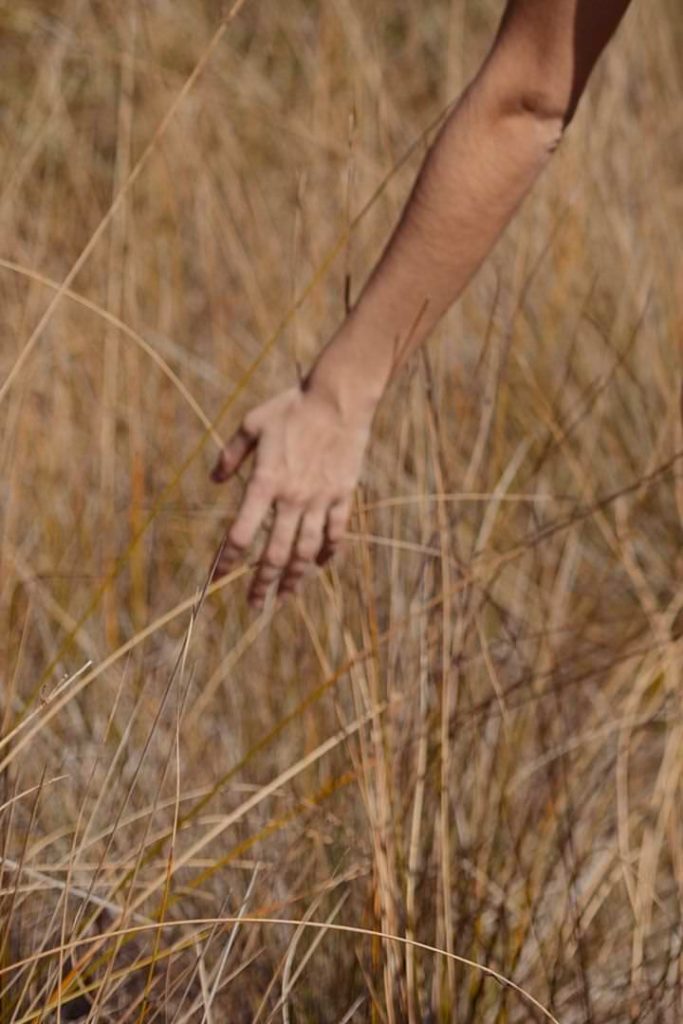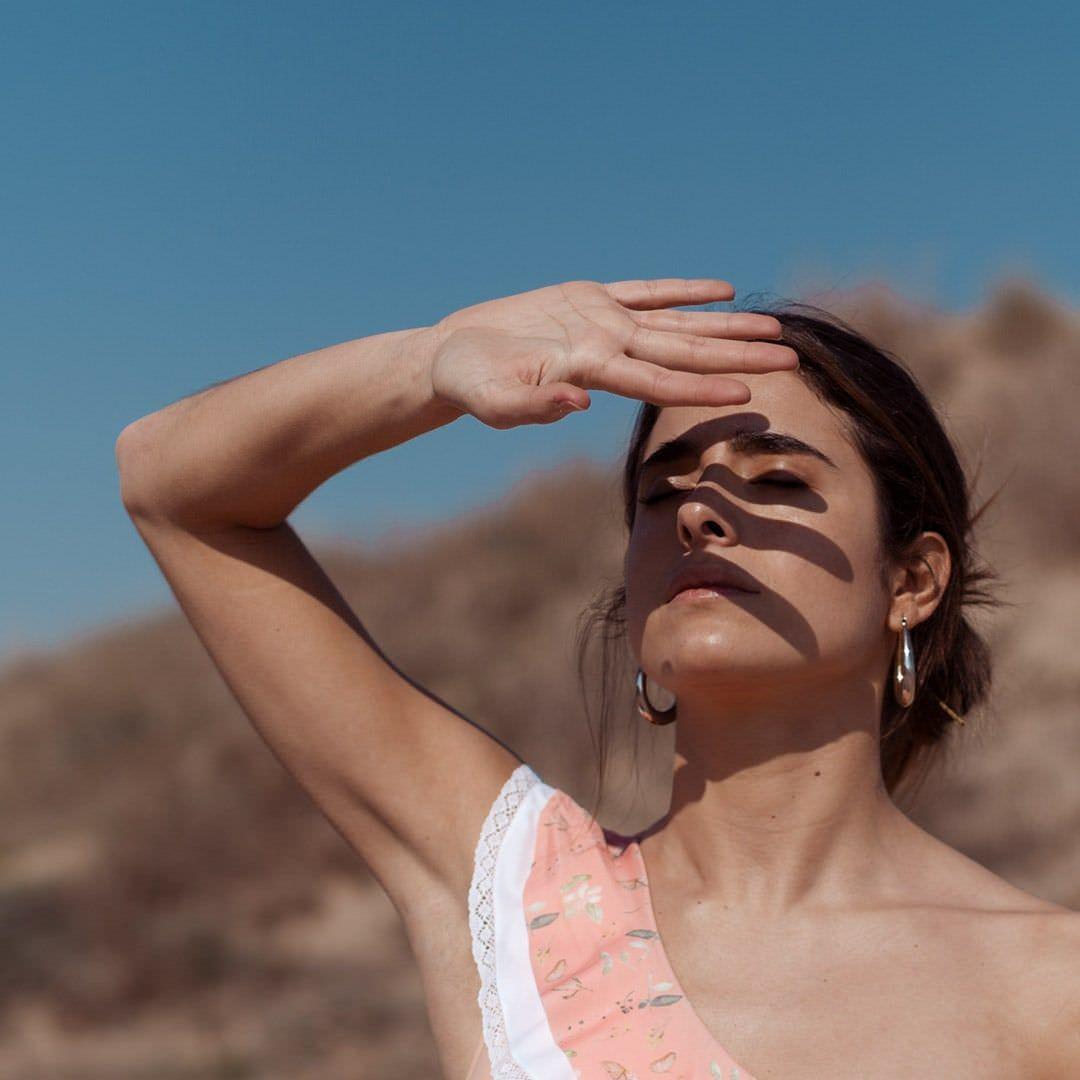 Today, every day, we continue renewing that same motivation of a mother and her daughters that sowed Alawa's seed.