[slider color_navigation_bullets="#000000″ color_navigation_arrows="#000000″ custom_autoplay_speed="5″ hide_bullets="true"][image_slide title="Philosophy an Ideology" title_font_size="45px" title_font_family="primary_font" description="INSPIRING BEAUTY" description_font_family="secondary_font" button_text_color="#ffffff" bg_image="3608″ text_align="left" advanced_options="true"][image_slide title_font_size="45px" title_font_family="primary_font" description_font_family="primary_font" button_text_color="#ffffff" bg_image="3607″ text_align="left" advanced_options="true"][/slider]
[slider color_navigation_bullets="#000000″ color_navigation_arrows="#000000″ custom_autoplay_speed="5″ hide_bullets="true"][image_slide title="Filosofía" title_font_size="45px" title_font_family="primary_font" description="INSPIRING BEAUTY" description_font_family="secondary_font" button_text_color="#ffffff" bg_image="3608″ text_align="left" advanced_options="true"][image_slide bg_image="3542″ text_align="left"][/slider]
In Alawa we believe that creating swimsuits is a great challenge and, also, that the visible things are a bridge towards the invisible things.
We live in a world that can be very prosaic and we have seen almost everything, or at least we believe that. It is hard for us to stop, let ourselves be dazzled by what surrounds us and discover the beauty of reality.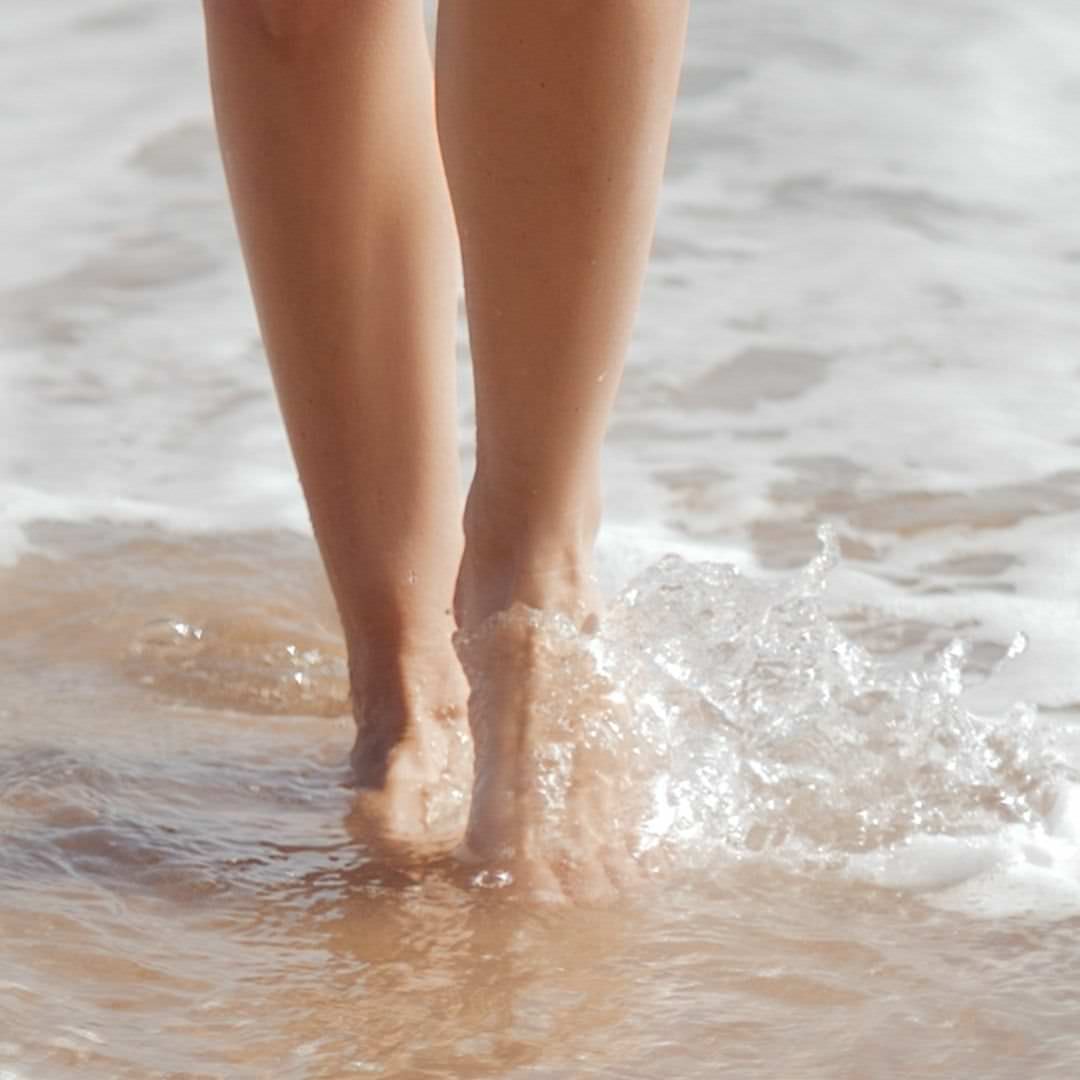 We talk about beauty, and we refer to "The Beauty" with capital letters, the one that refers to love and to the ones who love us. The one that is reflected in a concrete life, even more when it's a life full of content and meaning.
This is the genuine beauty of every woman, for which we work and focus ourselves every day. And with each woman, there is a family, place where the beauty of life is manifested.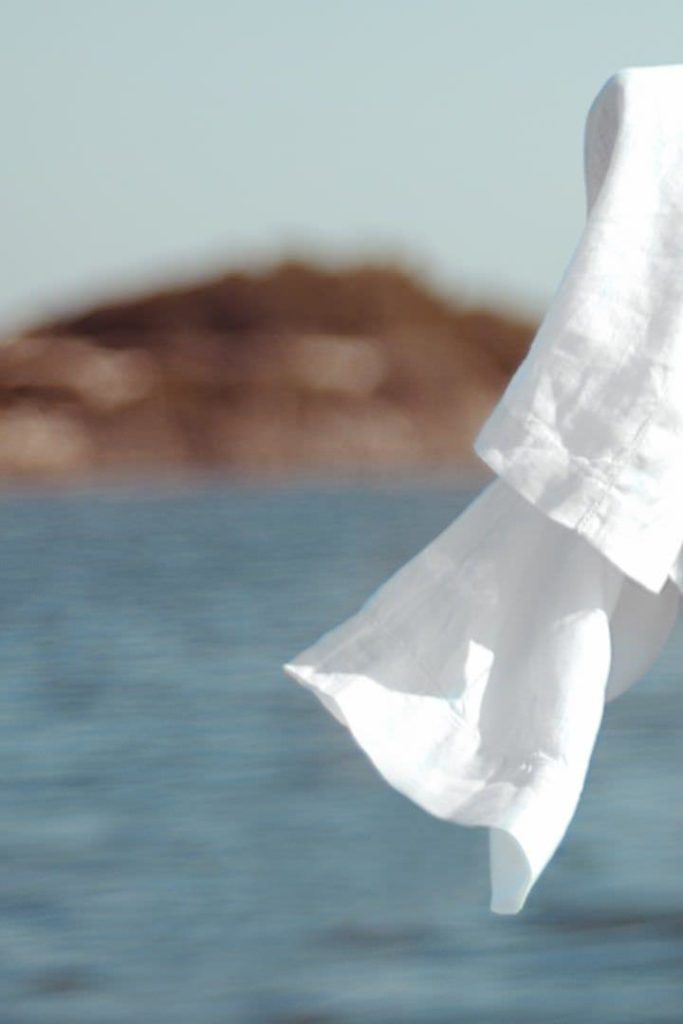 It motivates us to make an "entire" product; we think that it is possible to be elegant and feminine in the water, in agreement with the rest of the circumstances of life.
We reclaim the swimsuit as what it is: a feminine garment. We treat dressing as an art and as another expression of nature and of human dignity. To wear a swimsuit does not imply wanting to cover up or pretending, on the contrary, it means strengthening and expressing a style, an attitude and elegance, which define The Beauty of an entire life.
This is "Alawa's soul", our philosophy.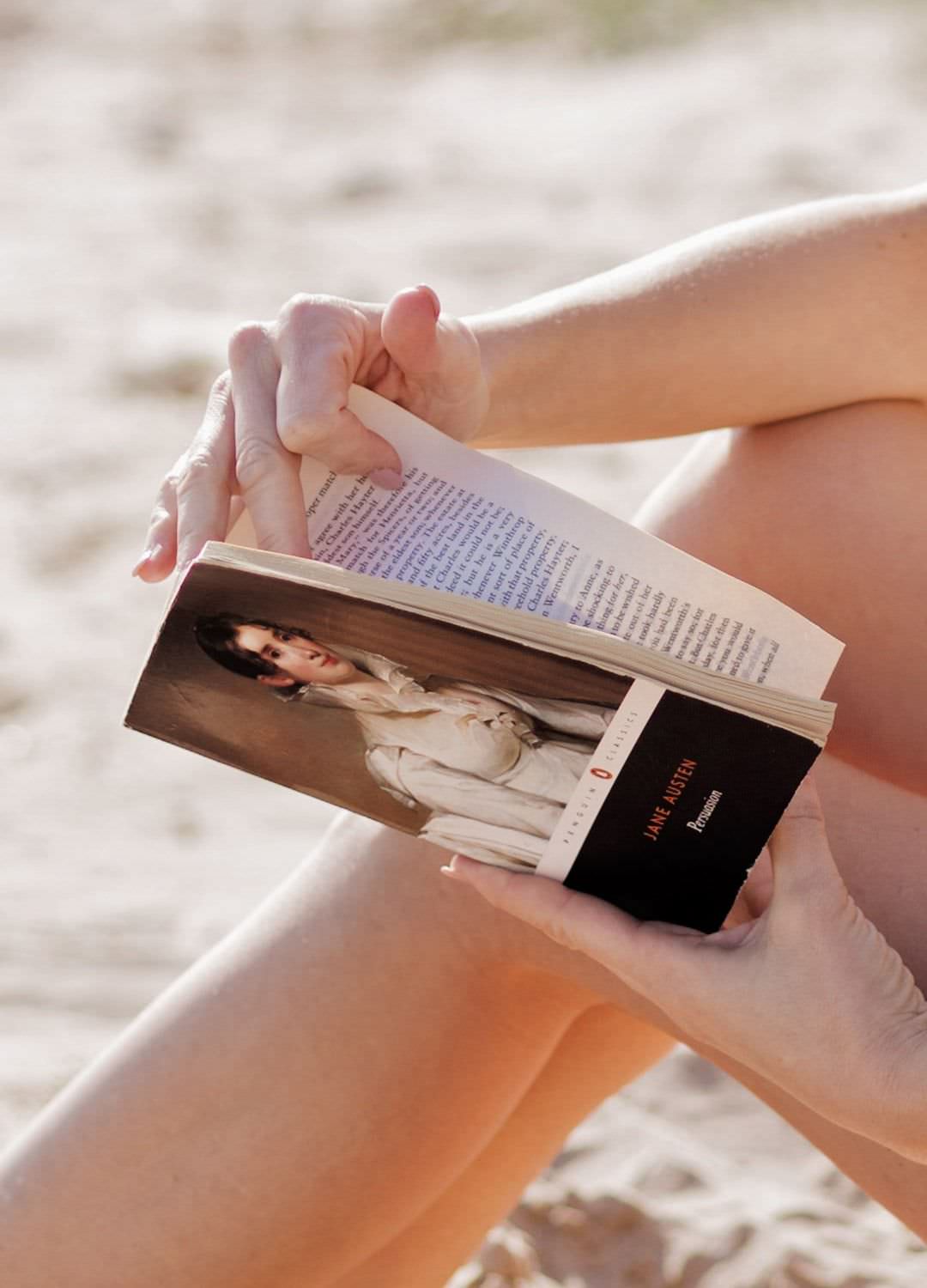 "The site"
In Alawa we want to design and select the best swimwear for women.
Specialists
We specialize ourselves in feminine and combined swimsuits with one-piece effect.
Variety
Sizes or ages do not matter. We have a well-thought offer, so that every woman can choose a swimsuit that adapts to her and feels elegant and feminine at the beach or swimming pool.
Quality
We are obsessed with the quality and the details of our fabrics, beads, pattern designs and confections.
Accessible luxury

Affordable handicraft and design. We do not give our items unreachable prices.
Intangibility

Our concept of luxury has more to do with the being than with having.
Made in Europe
All our suppliers are located in Europe, which guarantees not only a high quality of their products and services, but also a good treat of their employees.
Classic Patterns/Style
Our swimsuits follow essentially classic patterns, thought to enhance femininity.
Identity
In Alawa you can find different swimsuits, with distinctive designs and handmade illustrations, embroideries, textures, and other many details that make them special.
Customized
The variety of combined swimsuits and accessories that we will be introducing, will allow you to customize your swimsuits more and more and turn them into unique items.
Return Policy
We care very much about the absolute satisfaction of the customer. Check our Return Policy.
Slow Fashion
We want to leave the world a bit better than we find it. We are concerned about the durability, the diversity, the respect to the environment and people's health.
"Inspiring Beauty"
We want to bring over inspiring stories of "Beautiful" women, Alawa women.
Family
We are excited about also offering swimsuits for the whole family and to facilitate the purchase to them. We are "Family Friendly".
Solidarity
We want to support projects with "soul", giving them diffusion and collaborating with them. Would you like to take part of it?
Dignity
We treat the body of the woman with respect and dignity.
Harmony
We want that when you reach out to us you feel good, peacefully, and balanced.