Description
An all-black look from one of Alawa's most emblematic designs. The upper part of the garment has vertical weaves that combine our standard fabric with velvet-like lycra and two bows to be tied at the back. The union of the fabrics has golden zigzag seams and it has removable golden chain straps. Our inner tights system guarantees a good reducing effect in the abdominal area and it has extra restraint under the bust.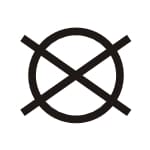 Do not centrifuge dry. Hang to dry.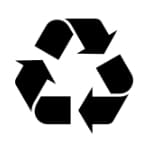 PA 85%, EA (Recycled) 15%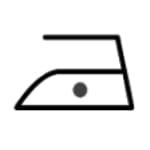 Iron at a maximum temperature of 110º.

Handwash.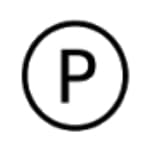 Suitable for dry cleaning with 'perchlorethylene'.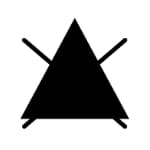 Do not use bleach.
Technical characteristics

Recycled fiber. Fiber derived from waste materials, completely regenerated and transformed into new raw material.

Excellent protection against UV rays. This fabric has the ability to offer protection against UV rays (UPF 50+ maximum value).

Resistance to cosmetic creams and oils.

Muscle containment

Maintenance of the form.

Ultra resistant to chlorine. Notable resistance of the fabric to the effects of chlorine.

Maximum coverage. This fabric does not cause transparencies.

Ultra Slim. Up to 50% thinner, significantly improving drying times.

Soft. Soft fabric with silky touch.

Elasticity in two directions. Fabric with elastic properties in two directions.