Description
The asymmetric neckline with double flounce highlights this design that fits like a glove. The light salmon color is also used in the superior flounce, contrasting with the second flounce, in white with lace. Completely lined, with double lining in the abdominal area, and extra restraint under the bust. Removable cups. A swimsuit for women, handmaded with care and affection.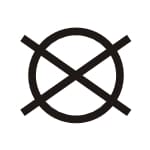 Do not centrifuge dry. Hang to dry.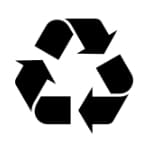 PA 78%, EA (Recycled) 22%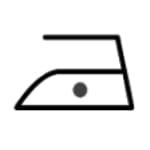 Iron at a maximum temperature of 110º.

Handwash.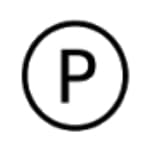 Suitable for dry cleaning with 'perchlorethylene'.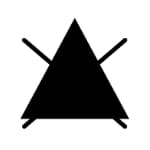 Do not use bleach.
Technical characteristics

Recycled fiber. Fiber derived from waste materials, completely regenerated and transformed into new raw material.

Excellent protection against UV rays. This fabric has the ability to offer protection against UV rays (UPF 50+ maximum value).

Resistance to cosmetic creams and oils.

Muscle containment

Maintenance of the form.

Ultra resistant to chlorine. Notable resistance of the fabric to the effects of chlorine.

Maximum coverage. This fabric does not cause transparencies.

Ultra Slim. Up to 50% thinner, significantly improving drying times.

Soft. Soft fabric with silky touch.

Elasticity in two directions. Fabric with elastic properties in two directions.