Description
El modelo "Rania" es un diseño insignia de nuestro atelier, que nunca ha dejado de evolucionar. En esta oportunidad, el pecho está formado por tramos verticales de tejido blanco y dorado terminando en sus extremos con dos cintas que se anudan a la espalda. La unión de los tejidos nobles está decorada con una costura a la vista en zig-zag. El cuerpo del bañador está confeccionado en tejido negro con espalda abierta. Las copas son extraíbles y bajo el pecho se ha integrado una cinta elástica de sujeción, así como nuestro sistema interno "modeling effect". Tirantes removilbles de cadena dorada.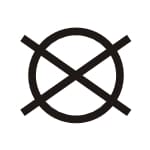 Do not centrifuge dry. Hang to dry.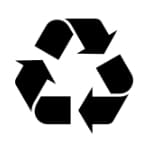 PA 78%, EA (Recycled) 22%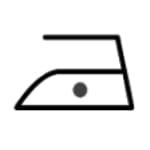 Iron at a maximum temperature of 110º.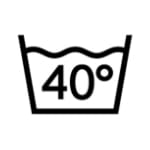 Suitable for machine washing. Maximum temperature 40º.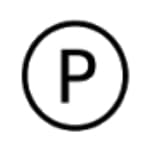 Suitable for dry cleaning with 'perchlorethylene'.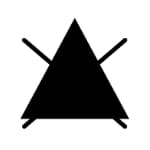 Do not use bleach.

Recycled fiber. Fiber derived from waste materials, completely regenerated and transformed into new raw material.

Excellent protection against UV rays. This fabric has the ability to offer protection against UV rays (UPF 50+ maximum value).

Resistance to cosmetic creams and oils.

Muscle containment

Maintenance of the form.

Ultra resistant to chlorine. Notable resistance of the fabric to the effects of chlorine.

Maximum coverage. This fabric does not cause transparencies.

Ultra Slim. Up to 50% thinner, significantly improving drying times.

Soft. Soft fabric with silky touch.

Elasticity in two directions. Fabric with elastic properties in two directions.