There is nothing like spending summer days enjoying the sun and wearing that new swimsuit that makes you feel so special. We know that it is not easy to find the perfect one; With so many options for bikinis and swimwear, finding the right choice can be a difficult task. Do not worry; At Alawa we help you! Ready, set, Alawa!
Are you more of a beach or a pool? Never mind! This summer you can wear some of our models of Alawa. We love chic colors, sophisticated designs, and highly detailed swimwear. There are different models, among which it will not cost you to choose your favorite, either Victoria from our featured collection or our combined designs like the Vilma pantyAlawa has several options and colors to choose from; We are sure that you will find the right swimsuit. Whatever it is, you will start the summer in style.
Ruffles are in fashion
Fringed ruffles are back this summer. They are elegant, chic and accentuate every curve of your body; just take a look at our Mariana swimsuit. If you are looking for something a little more sober, discover our design of Anastasia.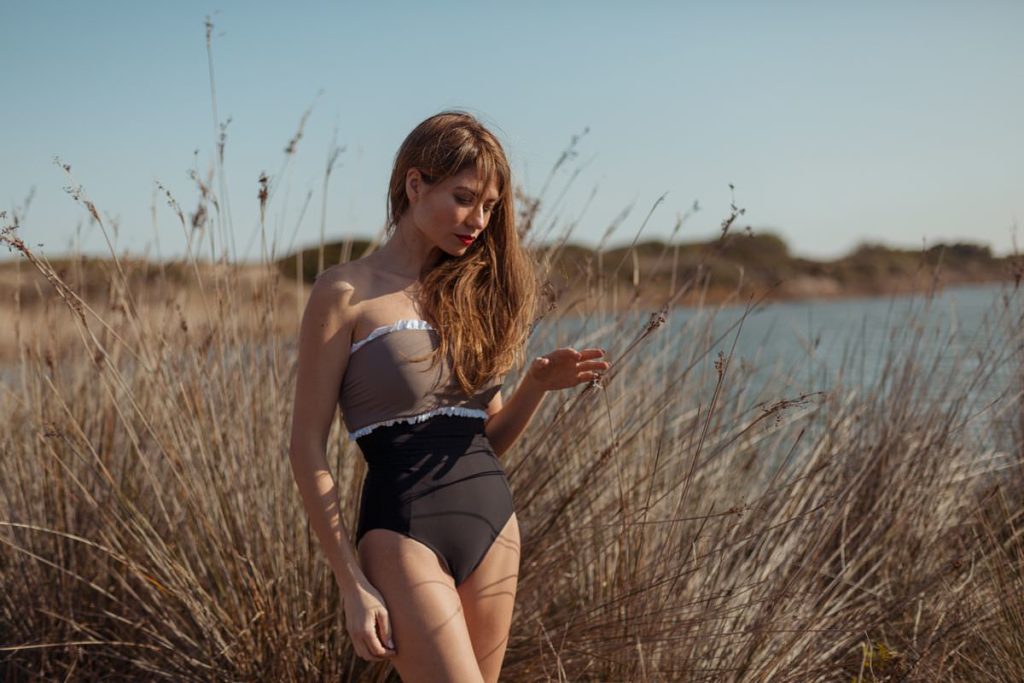 Knots
Elegance in designs set the trend this year; a model that lends itself to being worn not only on the beach or in the pool but also on walks in the summer afternoons. Take a look at Covadonga or Elizabeth; You will know what we are talking about!
All about prints
A classic print never fails. The stripes, like the ones that star in our swimsuit Juliet, or our collection Carolina or Helen with flowers that will bring out your naive and sweet side.
Our lines are also innovative and adapted to each body; with several options to choose from. In addition, many of our designs are also available in the form of tankinis, strapless tops, halter necks and monokinis. And all made with high quality fabrics, resistant to chlorine and UV50 +.
Our motto "beauty will save the world" embodies beauty in every aspect of the word; stomp the sand and hit the water in style.