Located in south-eastern France, along the Mediterranean coast, the French Riviera is one of the most famous holiday destinations in Europe! Unspoiled beaches, luxury rooms, art galleries… and unique historical places.
The French Rivera was one of the first modern places with a resort to escape from the world, and up until now it continues to attract celebrities from all over the planet: artists, travellers, and curious tourists.
Among other noteworthy events, this geographical area holds one of the most important international swimwear trade shows in the world, particularly in Cannes.
For all these reasons at ALAWA we have prepared a list with the best places in the area so that you don't miss a thing this summer. We will show you beaches for daydreaming, nightlife, elegant parties… Ready? Steady? ALAWA!
Gordes
It is a magical town that you cannot miss! Located on the top of a hill, it is one of the oldest and most beautiful ones of Provence. Gordes offers stunning views of the Luberon valley, and its architecture proposes a fairy tale that will not leave you indifferent.
Inhabited since Roman times, the buildings in Gordes were erected against the base of the cliffs, and include a 12th-century stone castle that sparks day by day in the morning sunshine…
Nice
The city of Nice offers a lot of showiness and glamour. Culture, a fabulous foodie scene, and sun all year round! Beaches are undoubtedly the main stars, but you will find many other things to do, including true open-air markets with antiques, flowers, spices, and products such as fresh figs, a local product that you absolutely must try.
Before leaving Nice… make sure to climb the steps of the Colline du Chateau — you will be rewarded with breath-taking views from the top!
Marseille
If you are looking for emotion, go directly to Marseille. The Old Port, particularly, offers multiple views and attractions. Specialised restaurants, very local coffee shops… all so original and genuine!
Among others, the History Museum, the Notre Dame de la Garde basilica, the Calanques National Park, and the Boulevard Longchamp stand out in Marseille.
Cannes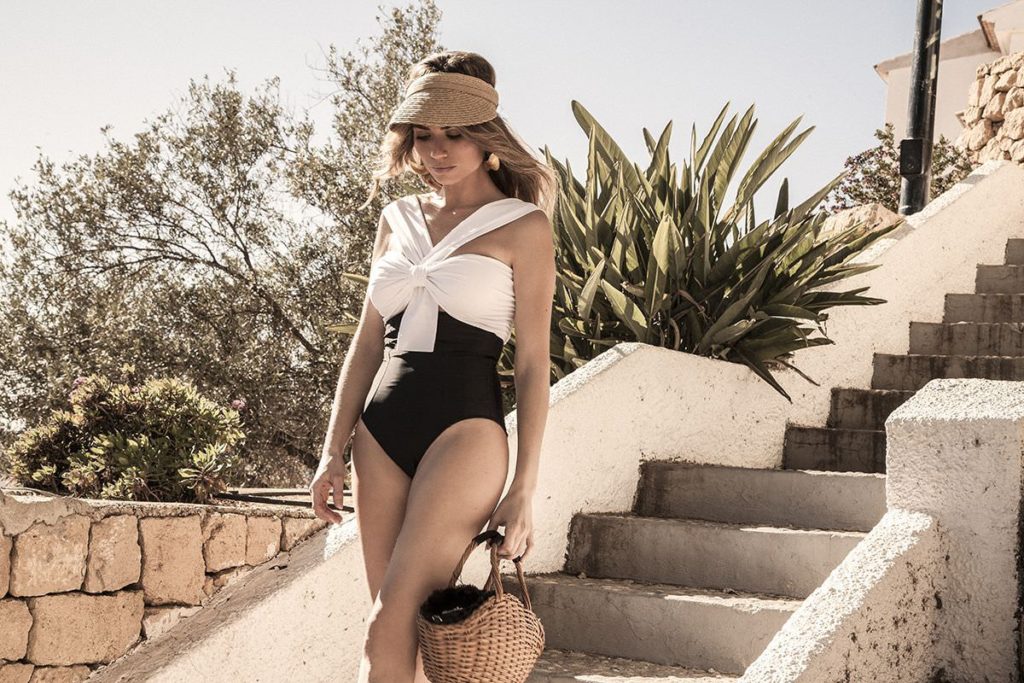 Cannes is one of the most elegant places in France! This destination attracts countless Hollywood stars and other celebrities for the world-famous Film Festival that takes place every year in the month of May.
But if you do not arrive in time for its biggest annual event, nothing to worry about — there are many more reasons to visit this city. Go shopping at luxury shops and boutiques such as Dolce and Dior, have delicious Provencal dishes as dinner, and enjoy a luxurious stay at any of its distinguished hotels.
Cassis
Cassis is found a short distance away from the bustling city of Marseille, but it feels like it would be a million miles away thanks to its wonderful, relaxed atmosphere, and its astounding natural beauty.
Known for its proximity to the Calanques National Park, this historic fishing village is surrounded by picturesque, pastel-coloured buildings and holds a beautiful seaport that offers all types of restaurants.
Eze
Eze is a charming city on the top of a hill. It is home of narrow cobblestone streets hidden inside the thick walls of a city full of history. You will find many small shops, fabulous restaurants, and incredible views, such as the hill that goes up to the botanical garden or to the old castle ruins.
Carcassonne
Declared a UNESCO World Heritage Site, Carcassonne is one of the region's most famous and evocative medieval cities. Go around this place and enjoy a fairy tale full of history!
Antibes
Located between Cannes and Nice, Antibes is another popular tourist destination.
The port city was originally established as a Greek trading post, before being ruled by the Grimaldi family from the 14th to the early 17th century. Its castle currently houses Pablo Picasso's works, who stayed here in the 1940s. Antibes is also popular thanks to its beaches, marinas, and the annual jazz music festival that takes place during the summer.
And that's all for today! Look at our suggestions for a perfect summer on the French Riviera! Enjoy the landscape, the beaches, and the cuisine of a wonderful place that will provide you with a thousand moments to remember during the forthcoming holidays. Ready? Steady? ALAWA!