A swimsuit is a delicate piece of clothing and for it to last longer, it is necessary to consider some guidelines when washing, drying and storing it.
For this reason, from ALAWA, today we want to give you some tips or recommendations that, as a ritual, you can start doing in order to keep our swimsuit in the best conditions from season to season without difficulties. Ready? steady? ALAWA!
In a couple of months, our wardrobe will become once again full of light clothing and summer outfits. Most of us are looking forward to the days of beach and sun… be patience! Soon we will be bringing out our favorite swimsuits and bikinis and enjoying not only the sun but a nice bath!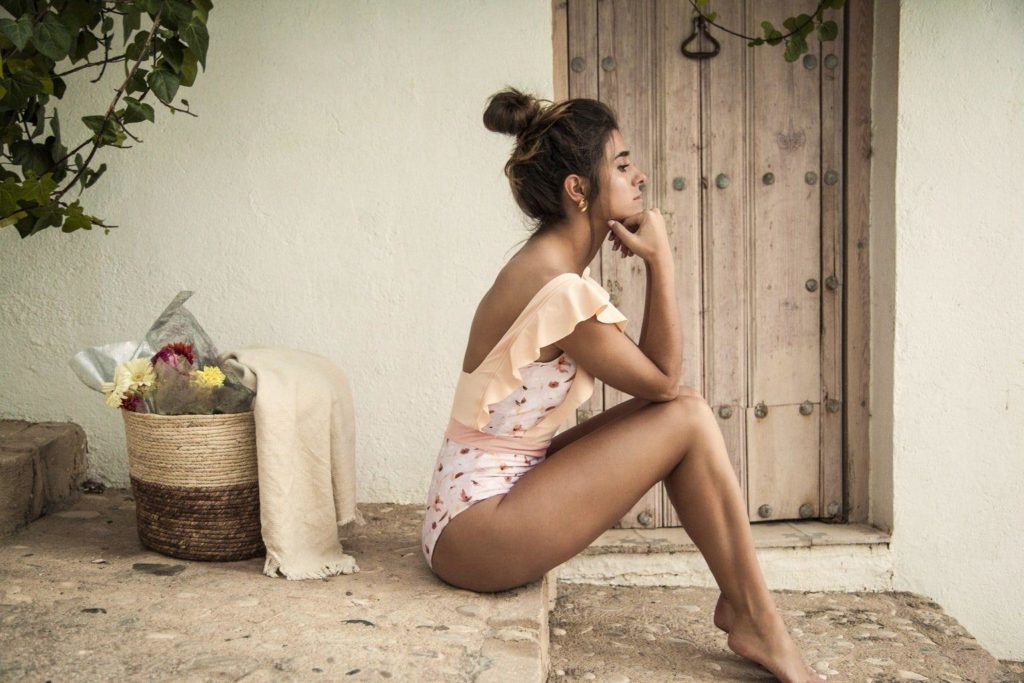 So…what should I do to keep my swimsuit or bikini from one year to the next? We will tell you how to keep this piece of clothing in perfect condition!
Rinse after use: after you day out, whether you have been at the beach or the pool, it is essential to remove the remains of chlorine, sand and salt with fresh and always cold water. You can benefit from the gel foam while taking a bath and do it right then!
Washing machine, no thanks: it does not matter if it is a soft or delicate program, the washing machine is not recommended for this type of ítems and it could damage your bathing clothes. Colors, shape, fabric, filling materials…you must be carefull. Ideally, do it by hand, with glycerin soap and warm water.
Air dry: it is not recommended to use the dryer, as it could have the same effect than the washing machine and ruin the piece. Instead of that, we should place it on a flat surface so that it does not loose its shape and look for a place in the shade – or place it in the sun inside out- to preserve the color and tissue better.
Try not to stain it with oils or lotions: sunscreens and solar oils will definitely damage your swimsuit. Be cautious and careful when spread it on, preventing it from staining the swimsuit. In case it ends up happening, remove it with a damp towel and make sure to wash it later at home. In ALAWA we have various models made with special materials that include textile technology that repels stains from creams and oils. You can locate them with this symbol  that you can find in the "Technical characteristics" of the model in our online store.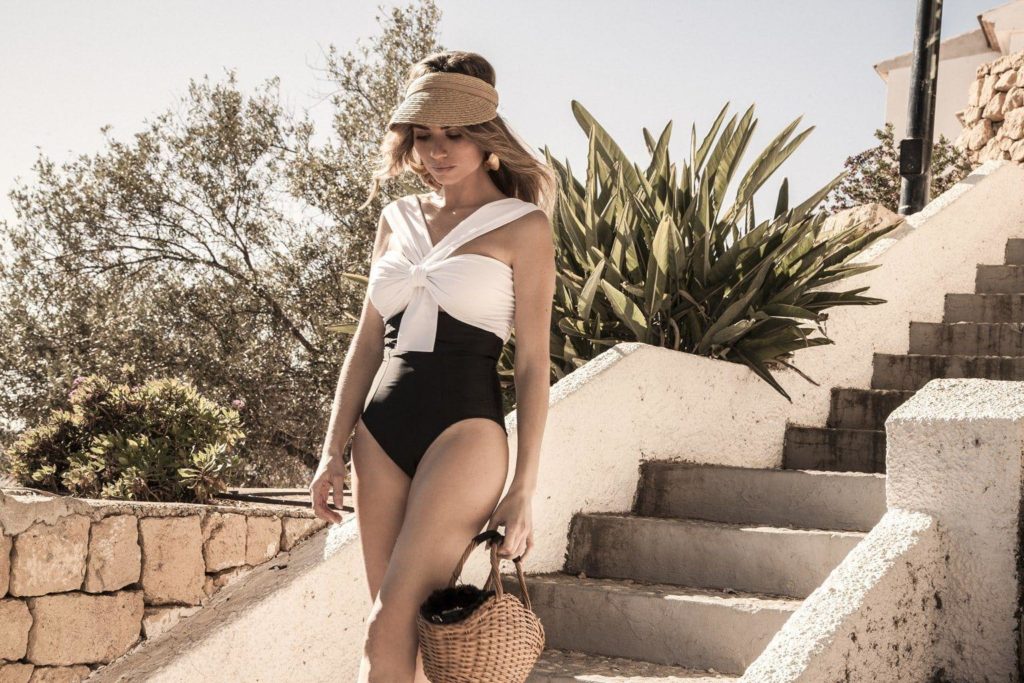 The iron: ALAWA´s swimsuit can be ironed with temperatures below 110ºC and with steam. This is highly recommended to wear ruffles models in all their splendor.
Rinse and ready to store: after washing, and once rinsed, we suggest you to remove the remained water by squeezing it gently. After that, we recomend you to use a mesh bag, shoe bag or hermetic plastic bag from specialized stores, that way you will avoid snagging and spoil mixing with other clothes.
Hopefully all these tips from ALAWA can help you! Simple and practical steps to consider during your beach, sun and sand days.